About Us
Hummingbirds Flowers & Events
Your Local Florist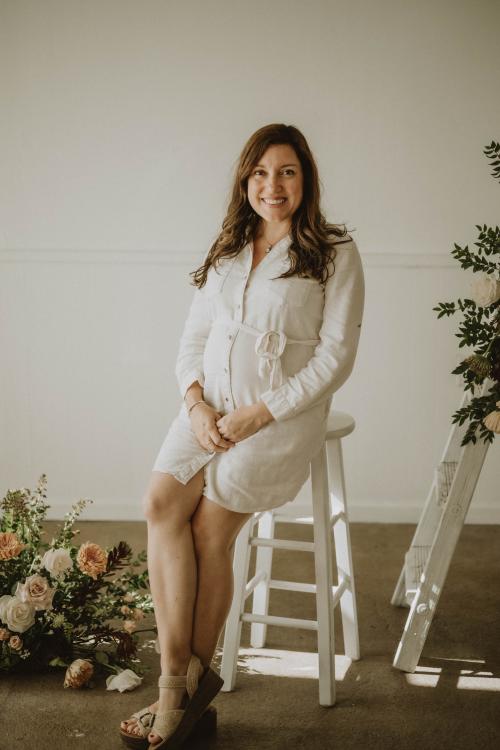 Welcome to Hummingbirds Flowers & Events, a place where nature's beauty meets the joy of gifting. Hummingbirds is more than just a flower and gift shop; it's a celebration of life's special moments.
Our owner, Mollie Johnson, is a proud member of the Pace and Pensacola community with deep-rooted connections. Mollie's journey is a testament to her diverse passions. With a background in Biology, she brings a scientific curiosity to the art of floral arrangements, ensuring that every bouquet is a harmonious blend of colors, shapes, and scents. Her love for flowers and gardening is evident in the work she and her designers create.
Mollie started this journey with Hummingbirds to feed her genuine love for giving. Her favorite thing in the world is putting smiles on people's faces, and it shows in every gift we offer. Whether it's a bouquet to brighten someone's day or a thoughtful keepsake for a special occasion, each item in our shop is chosen with love and care.
As Mollie's family grows, so does her passion for helping the community celebrate life's milestones. From weddings and birthdays to graduations and anniversaries, Hummingbirds is here to make your special moments even more memorable. We take pride in creating custom arrangements and event designs that reflect your unique style and personality.
At Hummingbirds Flowers & Events, we're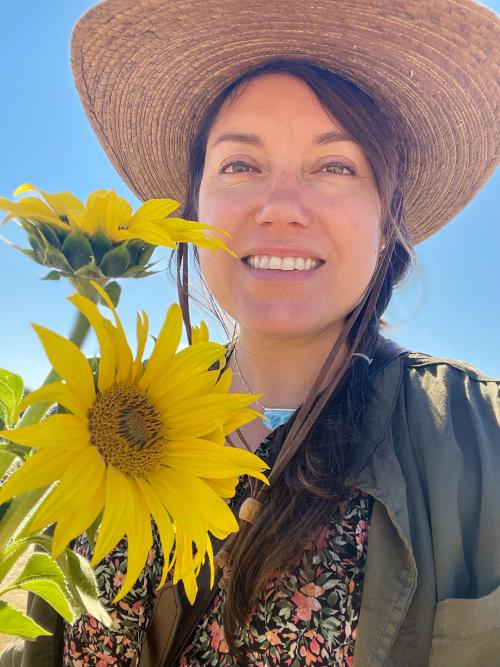 not just florists; we're storytellers. We believe that every bloom and every gift carries a message, and we're dedicated to helping you express yours. Our shop is a place where the community comes together to celebrate, appreciate, and share the beauty of life.
Thank you for considering Hummingbirds as your go-to destination for flowers and gifts. Join us in celebrating life's most precious moments and let us be a part of your journey. Together, we'll create memories that bloom forever.